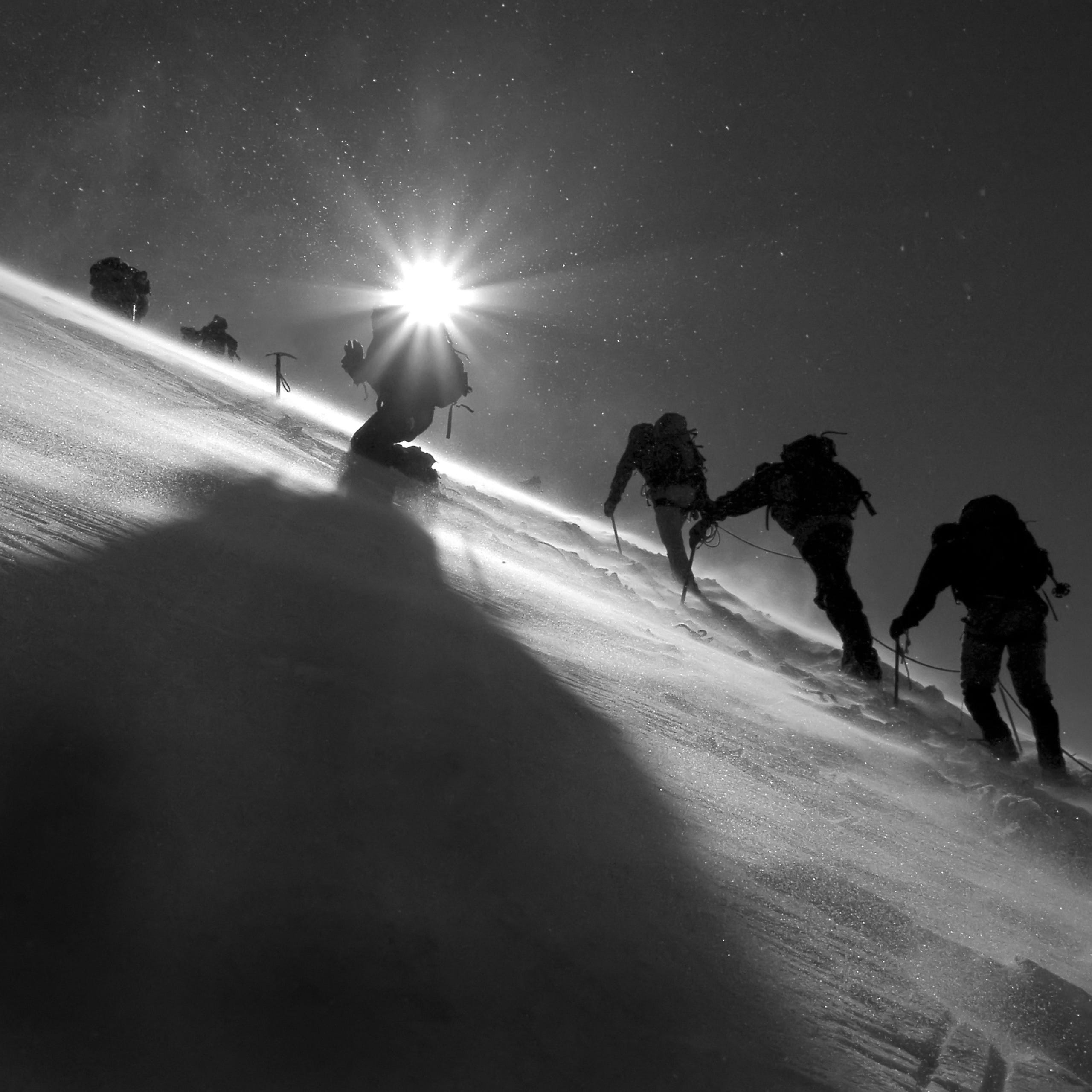 Personalities
....they make the difference
Alexander Schmitt, Partner
Alexander Schmitt has been a partner at ROOTS Advisory since January 2019.
He has more than 20 years of experience, and he assist national and international clients, investors and creditors in judicial and extrajudicial reorganization & restructuring proceedings and on financing issues.

He has built up special expertise in real estate transactions and real estate asset management. Most recently, he handled the liquidation and sale of a real estate portfolio on behalf of a foreign insolvency administrator in Germany.
Alexander Schmitt studied law in Mannheim and completed his legal clerkship at the Ellwangen
Regional Court.
Ali Taşbaşı, Managing Partner
Ali Taşbaşı is the founding partner and managing director of ROOTS Advisory.
Ali has over 20 years of experience in corporate finance advisory and has executed a large number of transactions for family owned businesses and corporations with an focus on cross-boder transactions.
He has particular expertise in the services, pharmaceutical, industrial goods, consumer goods, telecommunication, financial services and fashion branded sectors.
Previously, he gained experience as an Executive Board Member of an mid cap corporate finance house in Germany. Furthermore Ali was an Managing Partner of M&A Advisory House, M&A International GmbH.
Ali studied Political Science majoring in Economics and International Relationships at the "Johann Wolfgang Goethe University" in Frankfurt, and graduated with a degree in political science .
Prof. Dr. Ralf Wandmacher, Senior Advisor
Ralf Wandmacher joined ROOTS in June 2018. His focus is on advising clients on capital market transaction and traditional forms of financing, as well as on the implementation of blockchain finance transactions and ICO - Initial Coin Offerings financing.
Prior to joining ROOTS Advisory, Ralf worked in various investment banking positions, including at Deutsche Bank (most recently as Managing Director for structured products in Northern Europe with teams in London and Frankfurt), Goldman Sachs and Dresdner Bank.
Ralf is also Professor of Finance and Entrepreneurship at the "accadis Hochschule" in Bad Homburg.
After graduating with a degree in Business Administration at the Saarbrücken and Göttingen Universities, Ralf earned his doctorate in Finance at the University of Cape Town, South Africa.